Category Archives:
Band News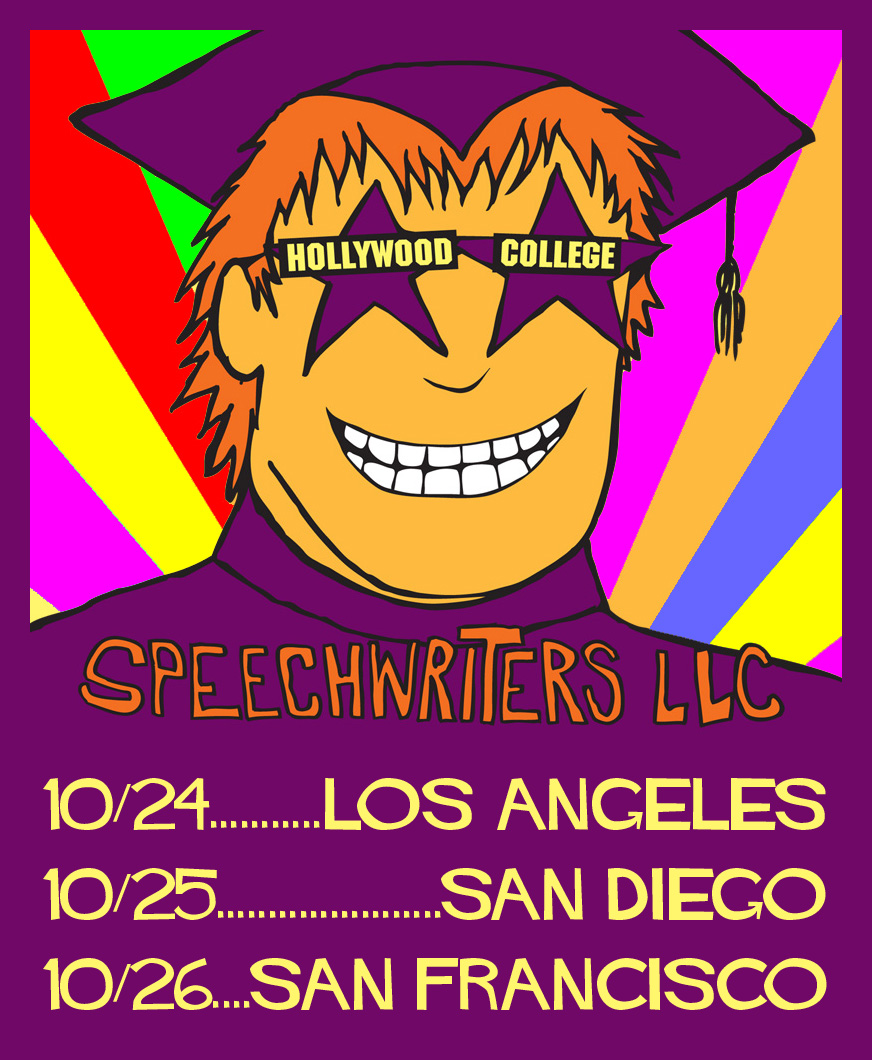 It's the smallest thing we can legally call a tour. But you know what? Small scorpions are traditionally deadlier than large ones. Which means this is maybe our deadliest tour yet. Click on the show poster above for details and pre-sales.
We hit our Kickstarter goal early, so it's still sort of trickling into stores. We'll update this list as more places come online (Amazon, iTunes, etc). But for now:
There's also a 3 minute sampler if you just want a quick earful.
Thanks for your patience!